Interactive Colouring Book 4D
Pukka Fun introduces its first Interactive Colouring Book. Colour in the pages and use the new FREE APP to bring the pages to life using Augmented Reality! With 6 books to collect colouring has never been so fun!

Explore the entire Interactive Colouring Book collection!
Collect all 6 of our 4D Interactive Colouring Books. Each colouring book includes 30 Augmented Reality pages and games, mazes, spot the difference and more…
From Baby Animals to Fantasy, kids have everything they need to colour and customise their artwork on paper and in the virtual world with compatible smartphones and tablets.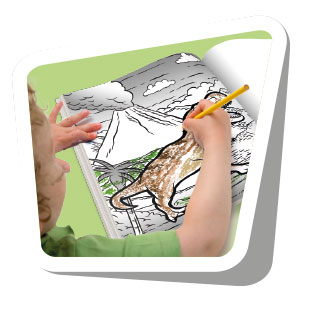 COLOUR
Colour pictures in the Interactive 4D books with any colour you like.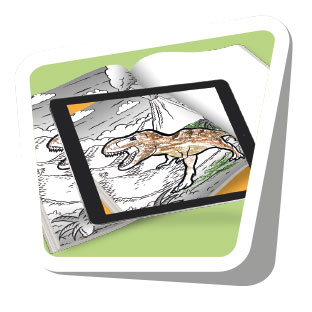 SCAN
Use the free App to bring the pages to life. The free app is compatible with iOS and Android smartphones and tablets, and iPod Touch.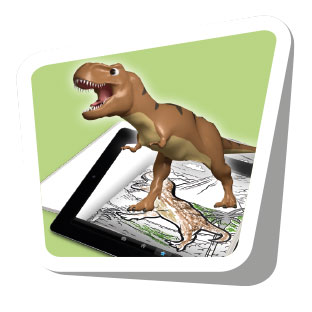 PLAY
Bring your colouring pages to life with bright, vibrant colour in the physical world and special colour effects in the virtual world; unique interactive experiences on every AR page.
Download now and try before you buy!
Then get our FREE APP to bring your designs to life!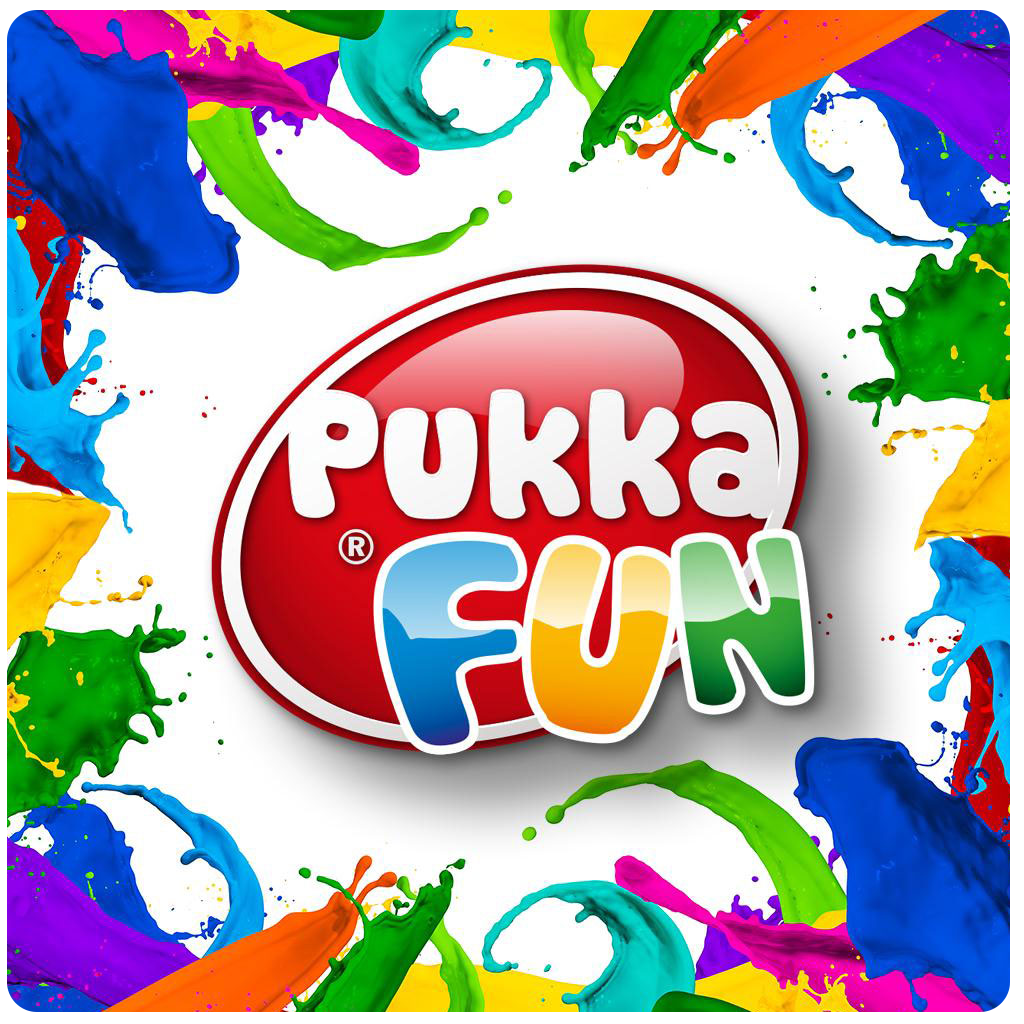 AMAZON
Get our free apps from Amazon online.

PUKKA PADS
Purchase our 4D Interactive books directly from our online store using PayPal.