Hard wearing Lever Arch files that will protect and store all your important documents. They have metal bound edges to keep the file in excellent condition and thumb hole for easy retrieval off the shelf.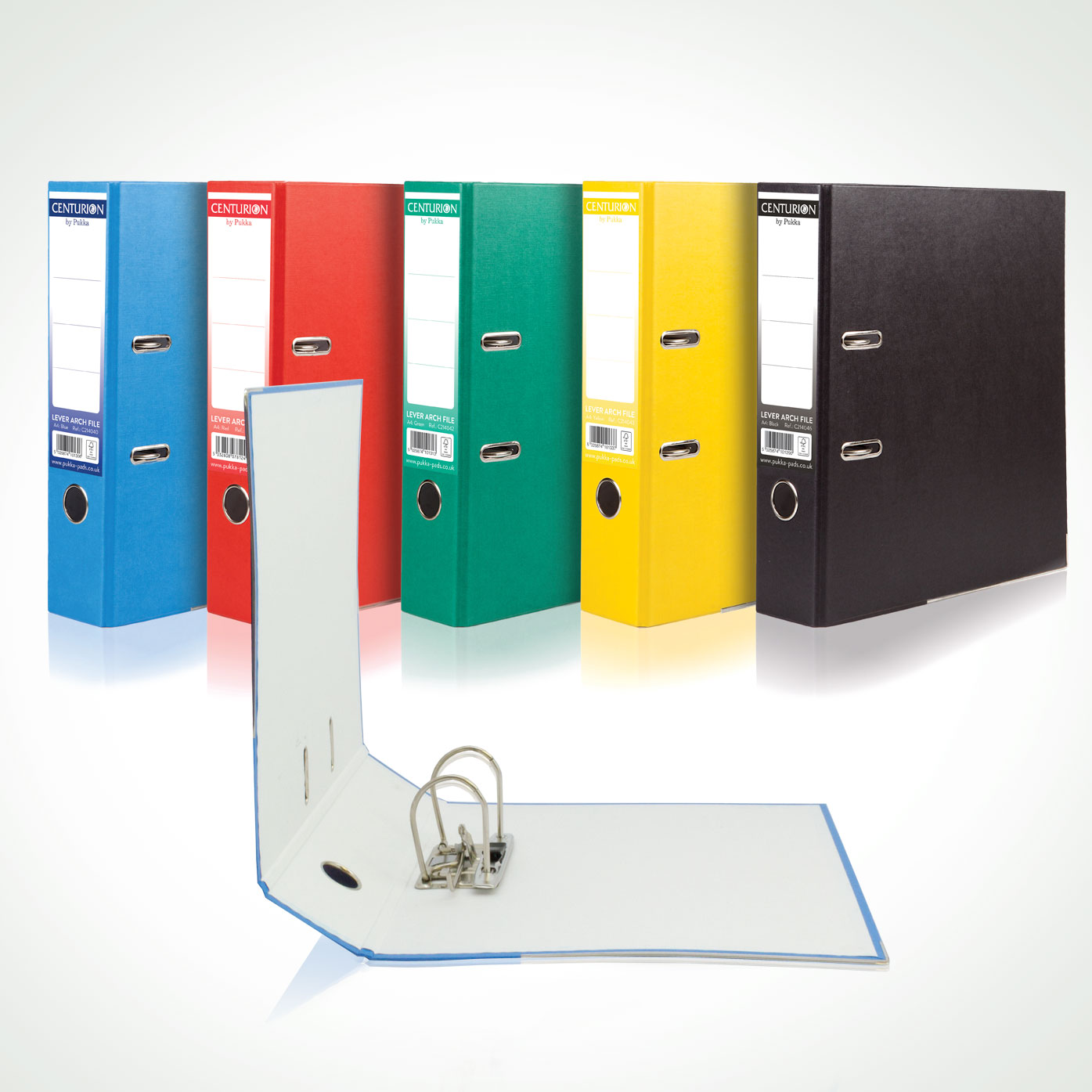 THE COLLECTION INCLUDES
Concord Centurian Lever Arch Files
IXL Lever Arch Files
See page 22 of our catalogue.