Indexes and Dividers Range
Our wide range of Pukka indexes and dividers will add a touch of class to your projects, reports and presentations.
They come in a variety of colours and finshes including recycled and manilla.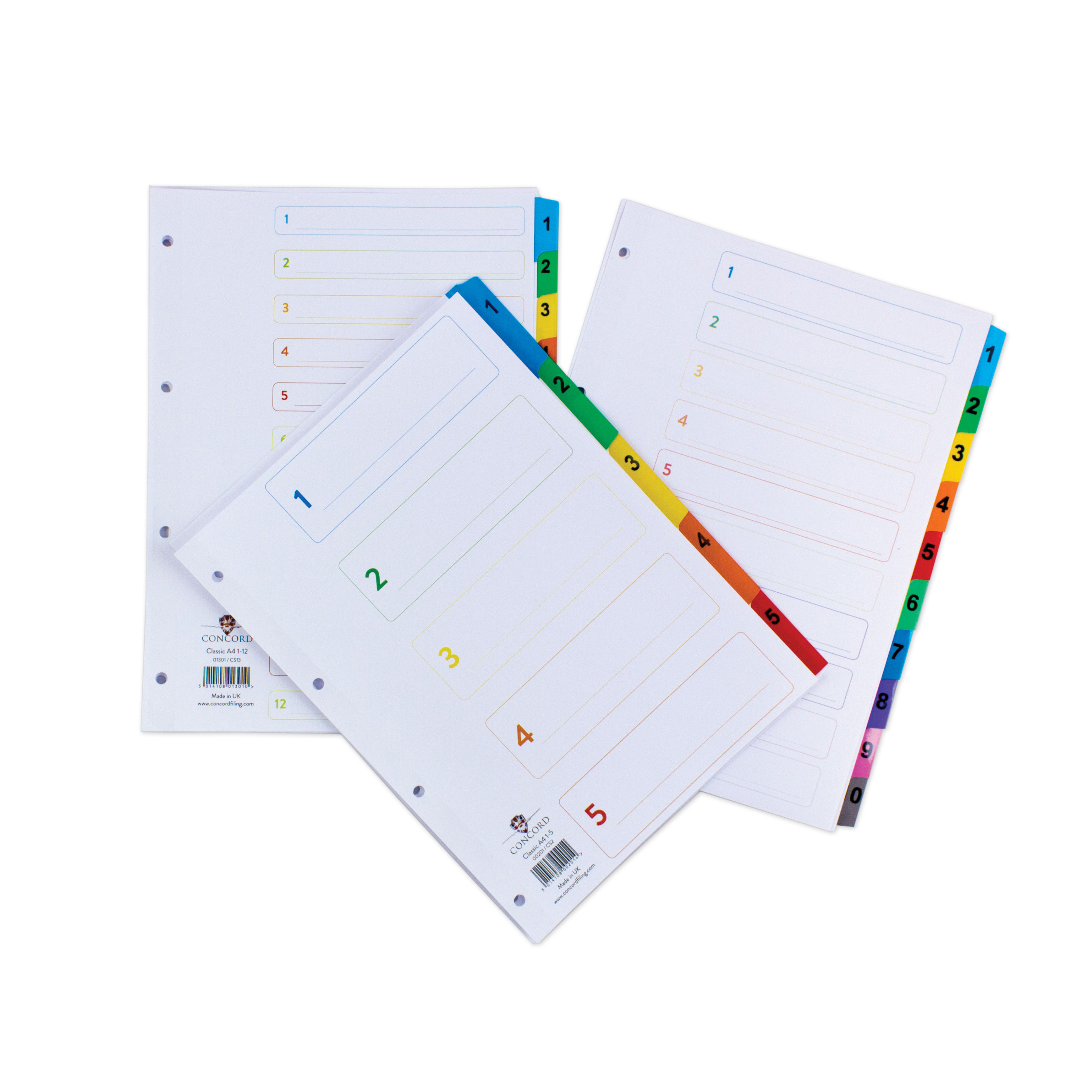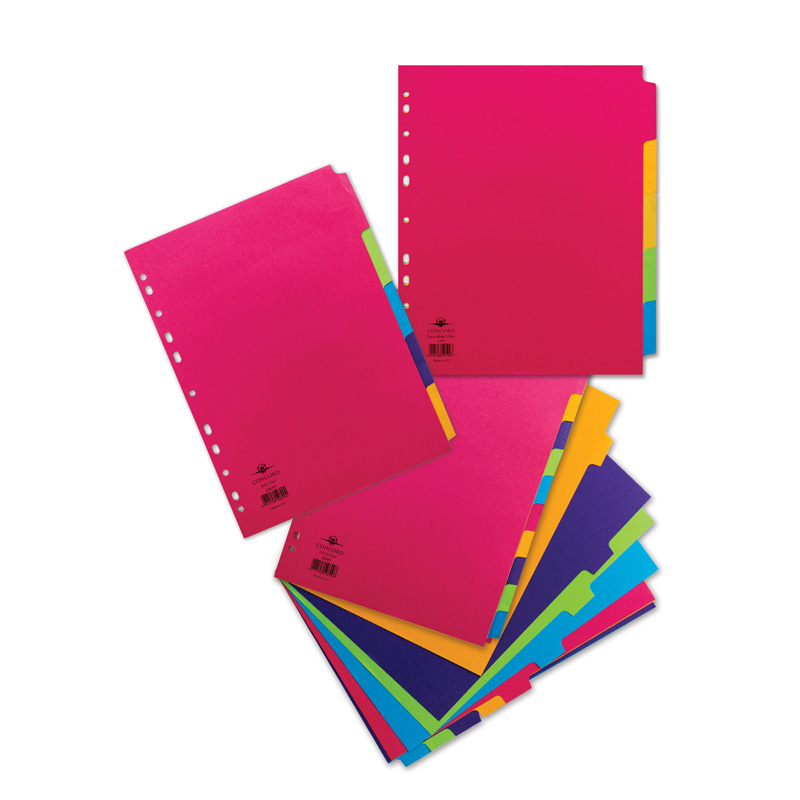 THE COLLECTION INCLUDES
Classic clear film reinforced index & dividers
Classic multicolour film reinforced
Index & dividers
Academic indexes
Recycled indexes & dividers
Pastel dividers
White dividers
Unpunched index & dividers
Multicolour polypropylene indexes & dividers
White polypropylene indexes
Grey polypropylene indexes & dividers
Bright manilla dividers
Neon indexes & dividers
Multicolour guide cards
Record cards
See page 76 of our catalogue.